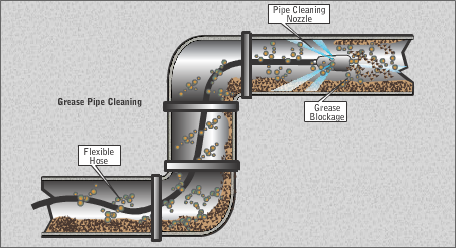 Grease Cleaning Nozzle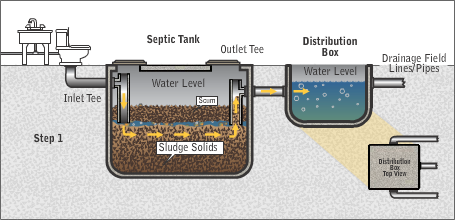 Septic Tank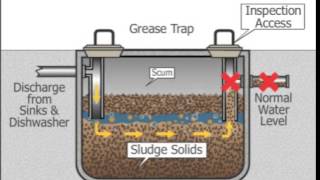 Grease Trap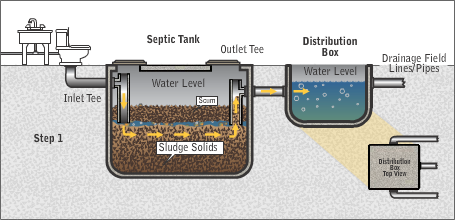 Catch Basin
Grease Cleaning Nozzle

Client asked for a detailed animation of what happens when you apply a grease blaster to clogged grease in a sewer or kitchen trap. All illustration done with Illustrator and animated in Adobe Flash.

Septic Tank

This technical animation involves the animation of two separate water levels in a household as well as arrows to convey the motion of the blockage.

Grease Trap

Using masks as well as illustrating elements in Adobe Illustrator I created a dynamic representation of a grease trap blockage to show visitors to their website what occurs to non-maintained traps.

Catch Basin

Animation of what happens when sediment builds up when a catch basin is not properly maintained.